"Reverb Nation Top 10 Artist in Alexandria/Falls Church"
About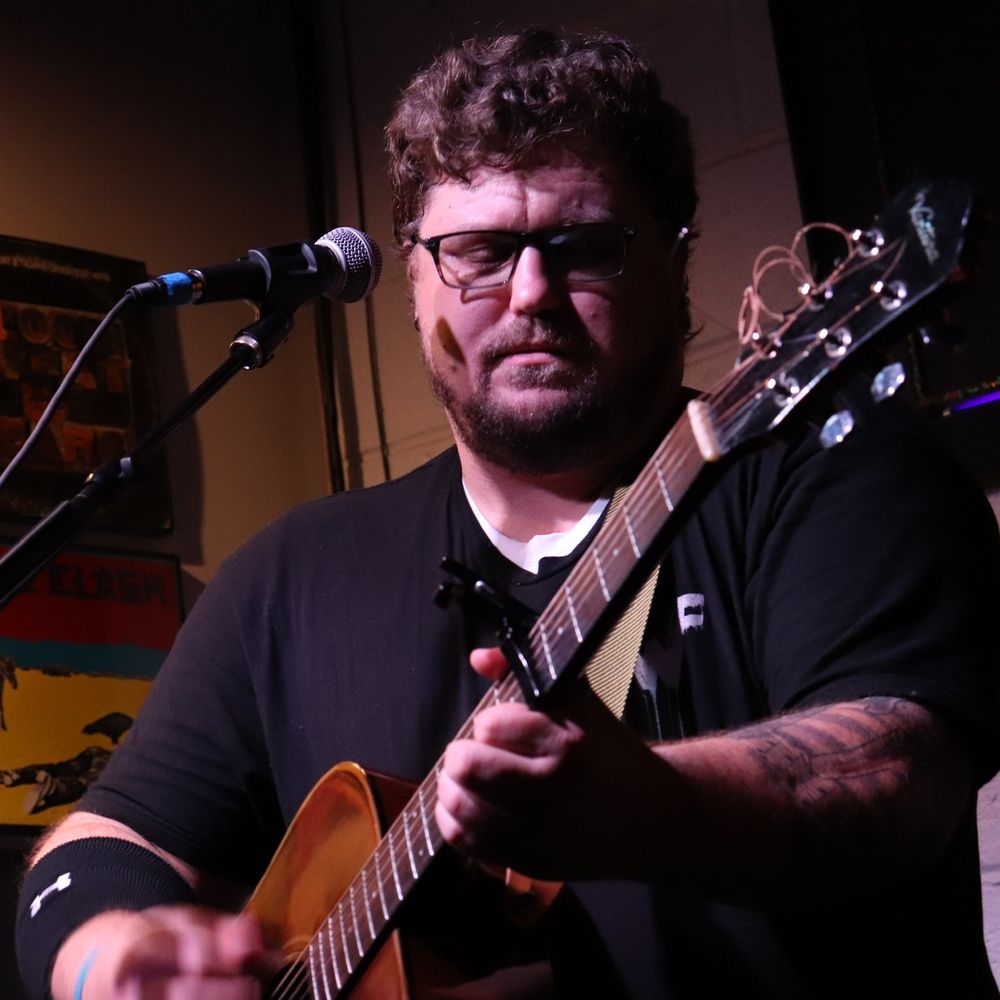 Mitchell Norton hails from the east coast of central Florida, where he immersed himself in the early-2000s local music scenes in Daytona and Orlando. 
Following a decade-long hiatus to recover from a life-changing injury, Mitchell is back playing live shows and recording new music in the Greater Washington, DC area.
Influenced by pop rock bands like Green Day, Foo Fighters, and The Goo Goo Dolls, Mitchell's musical style relies on simple melodies and songs to which you can sing along.
Photos